YOUR #1 SOURCE FOR AUTO DEALER ADVERTISING SUPPLIES
At Michiana Battery & Auto Dealer Supply, we strive to make your experience with us the best it can be. Whether you are looking for windsheild advertisements or new and replacement swooper flags, we have the car lot supplies to make your business SHINE!
Frequently asked Questions
Frequently asked questions
WHY ARE THE ETX BATTERIES BETTER THAN THE REST?
---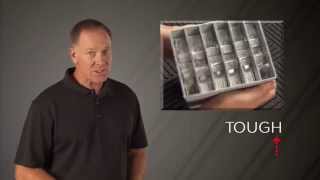 Thye ETX brand battery is the most powerful, trusted brand on the market today. Watch this short video to see what you're missing.
---
WHAT IS THE DIFFERENCE BETWEEN AN AGM BATTERY & A NORMAL, FLOODED-TYPE BATTERY?
---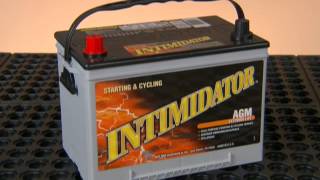 See the difference in POWER, LONGER LIFE AND OVERALL DURABILITY the Deka Intimidator AGM provides. This video will convince you the Deka Brand battery is the only battery you'll ever need.
---
What are your store hours in South Bend?
---
We are open Monday through Friday from 9am - 5pm and also on Saturdays from 9am - 1pm. 501 East Sample Street South Bend, Indiana 46601 (On the corner of Sample & Fellows Streets)
---
---